Let's Stage It!
Home Staging Portfolio
Selling a home can be a daunting task, but with the help of Let's Stage It! Home Staging professionals in San Francisco, it doesn't have to be. With our unique and contemporary approach to property staging, we can make any home stand out to potential buyers. From elegant and affordable designs to unique and appealing concepts, our diverse portfolio will make sure your home looks its best. Our portfolio showcases our years of experience and the diverse range of services we can offer. Browse our portfolio below:
Featured Video
Turn your home into a stunning showpiece. Let's Stage It is equipped with a lively warehouse of beautiful home furnishings and accessories chosen to enhance and feature the personality of your home.
https://www.youtube.com/watch?v=6Tp2iyZMUfs
Luxury Home Staging San Francisco
Let's Stage It! Property Staging
Let's Stage It!, holds the highest ranking certification given in the Staging Industry:
Accredited Staging Professional Master (ASPM).
And has been featured in: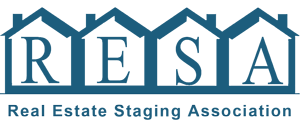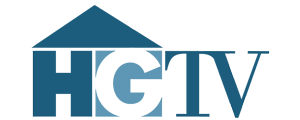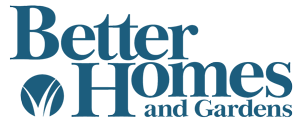 Make a Statement with Luxury Home Staging at an affordable price!
Transform Your Home Today. Maximize Profits and Reduce the Days on Market! Contact Let's Stage It! for a complimentary quote to enjoy the benefits of professionally staged and redesigned interiors.
Cities & Counties We Service:
San Francisco City & County
The City of San Francisco
San Mateo County
Atherton, Belmont, Brisbane, Burlingame, Colma, Daly City, East Palo Alto, Foster City, Half Moon Bay, Hillsborough, Menlo Park, Millbrae, Pacifica Portola Valley, Redwood City, San Bruno, San Carlos, San Mateo, South San Francisco, Woodside.
Santa Clara County
Cupertino, Los Altos, Los Altos Hills, Milpitas, Mountain View, Palo Alto, San Jose, Santa Clara, Saratoga, Sunnyvale.
Alameda County
Alameda, Berkeley, Dublin, Emeryville, Fremont, Hayward, Livermore, Newark, Oakland, Piedmont, Pleasanton, San Leandro, Union City.

Address:
180 South Spruce Ave, Suite E
South San Francisco, CA 94080
About Let's Stage It!
Premier San Francisco & Peninsula residential home staging company. Furnishing for occupied, vacant or redesigned homes of any size. Stand out with impeccable tastes and immaculate décor.
Let's Stage It's clients regularly receive 4-12% above market asking price and our homes have sold in half the time of a non-staged home. We have staged over $175,000,000 of California real estate and look forward to staging with you!