Housing Development Staging Services
Serving the greater SF Peninsula: South San Francisco, San Mateo,
Burlingame, Millbrae, CA & Beyond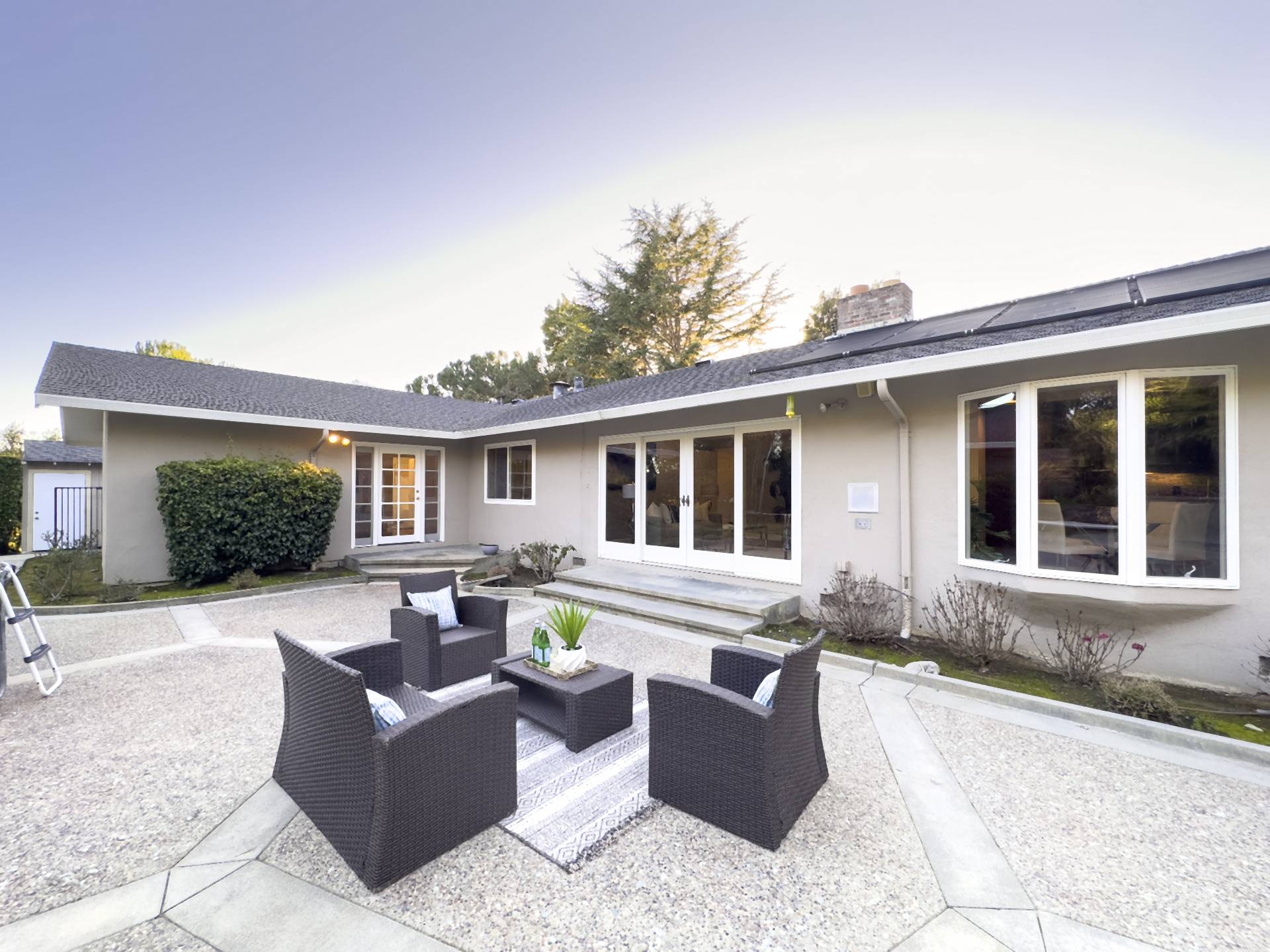 HOUSING DEVELOPMENT STAGING FAQs
What is housing development staging?
In housing development staging, properties within a housing development are furnished and designed in a way that improves the appeal of the place to potential renters or buyers. The goal of the process is to develop a visually appealing and welcoming environment that would allow potential residents to think of themselves as living in the place.
Why is staging important for housing developments?
Staging is important for housing developments for various reasons. First, it can help potential renters or buyers visualize themselves living in the space. Empty properties can be hard for potential renters or buyers to imagine staying in. Staging can highlight the best features of the properties, drawing attention to the unique characters. Also, well-staged properties can help in making a positive first impression, making it more likely for buyers or renters to consider the space.
What challenges can arise in housing development staging?
Being able to ensure a consistent level of staging and style across various units in a development can turn out to be challenging. Every unit might come with unique layouts or features that would need tailored staging solutions. In fact, staging multiple properties in a housing development can turn out to be costly, specifically when high-quality décor and furnishings are used. Stagers might need to address unique floor plans as the units within a development might have different floor plans, which might need creative solutions for the maximization of the space.
Can staging be adjusted during a housing development staging process?
Yes, staging can surely be adjusted during a housing development staging process. It is quite common to make adjustments based on various kinds of factors. Adjustments can be made based on feedback from potential buyers or renters, seasonal adjustments, altering market trends, furnishing availability, and so on.
How long does housing development staging usually take?
The overall duration of the housing development staging process will vary based on a number of factors. The more units in the development, the longer will be the staging process. Large or complex units might need extra time for staging. For instance, a multi-story townhouse would take more time to stage compared to a small apartment.