Let's Stage It! Blog
Welcome to the Let's Stage It blog, where we will be introducing you to the world of residential home staging in San Francisco! If you're not familiar with home staging, it's a powerful marketing tool that can make a significant difference in selling your home. Studies have shown that staged homes sell faster and for more money compared to non-staged homes.
In our upcoming blog posts, we will delve deeper into the world of home staging by Let's Stage It, providing you with valuable tips, expert advice, and inspiring success stories. Together we can make your home the talk of the town and achieve a quick and profitable sale!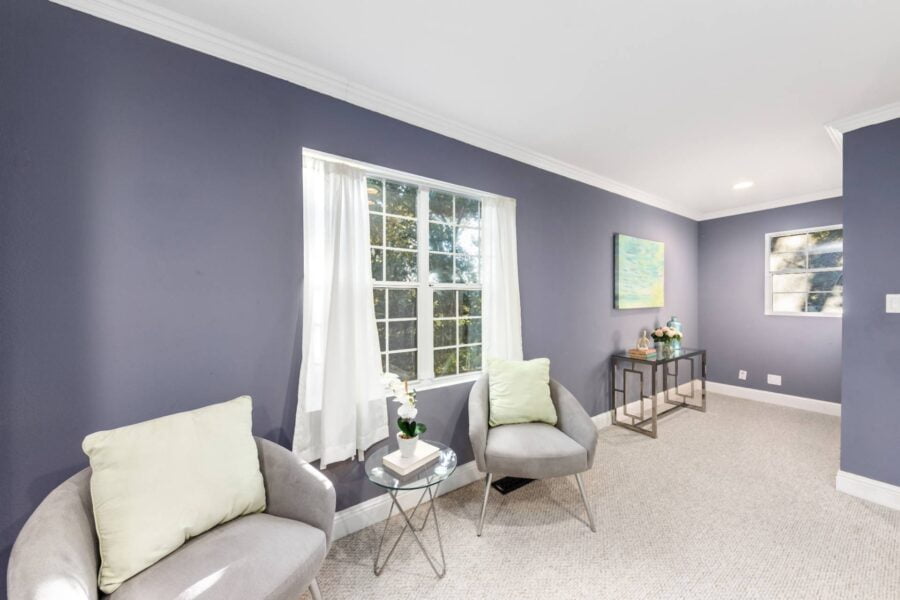 The services involved in occupied home staging are meant to help improve the presentation and…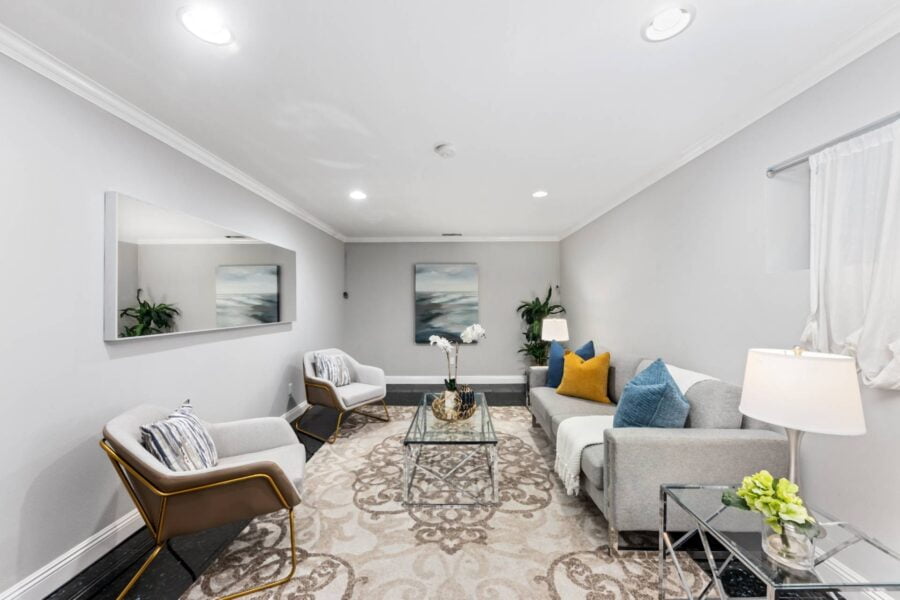 Model home staging involves services like the preparation and decoration of a property. It generally…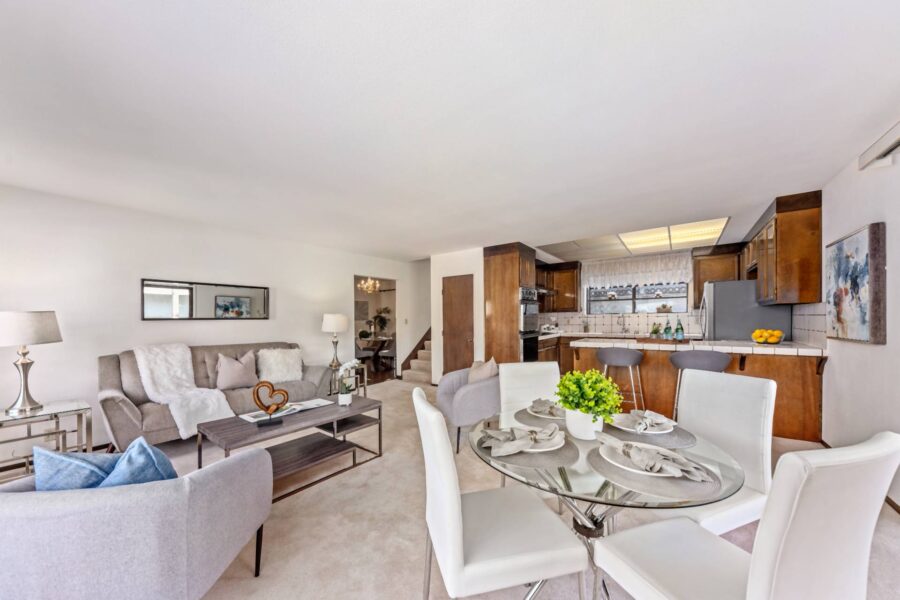 If you're looking to sell your home in the Bay Area, you know what's at…
Let's Stage It! Services
Let's Stage It is the Bay Area's premier luxury home and property staging company. Our experienced design team specializes in creating a marketable and sophisticated décor to make your home stand out in the market. Transform your home with Let's Stage It's Luxury Home and Property Staging services in the San Francisco Bay Area.
Our Services
Cities & Counties We Service:
San Francisco City & County
The City of San Francisco
San Mateo County
Atherton, Belmont, Brisbane, Burlingame, Colma, Daly City, East Palo Alto, Foster City, Half Moon Bay, Hillsborough, Menlo Park, Millbrae, Pacifica Portola Valley, Redwood City, San Bruno, San Carlos, San Mateo, South San Francisco, Woodside.
Santa Clara County
Cupertino, Los Altos, Los Altos Hills, Milpitas, Mountain View, Palo Alto, San Jose, Santa Clara, Saratoga, Sunnyvale.
Alameda County
Alameda, Berkeley, Dublin, Emeryville, Fremont, Hayward, Livermore, Newark, Oakland, Piedmont, Pleasanton, San Leandro, Union City.

Address:
180 South Spruce Ave, Suite E
South San Francisco, CA 94080
About Let's Stage It!
Premier San Francisco & Peninsula residential home staging company. Furnishing for occupied, vacant or redesigned homes of any size. Our Mission is to get your home SOLD! Stand out with impeccable tastes and immaculate decor.
Let's Stage It's clients regularly receive 4-12% above market asking price and our homes have sold in half the time of a non-staged home. We have staged over $175,000,000 of California real estate and look forward to staging with you!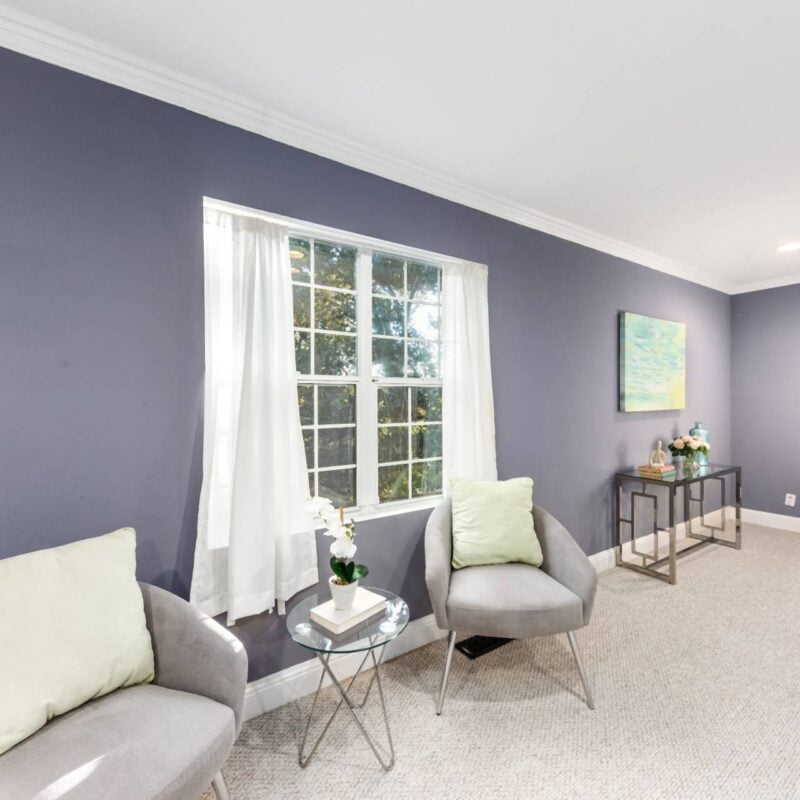 Burlingame, CA – Occupied Home Staging Services from a Real Estate Stager
The services involved in occupied home staging are meant to help improve the presentation and…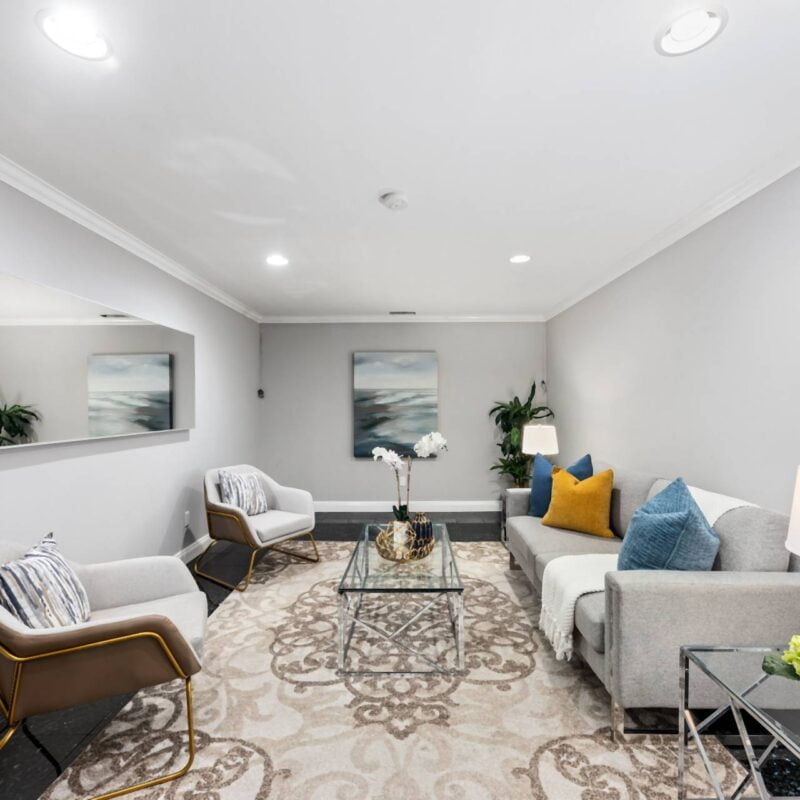 Millbrae, CA – FAQs About Model Home Staging Services from a Real Estate Stager
Model home staging involves services like the preparation and decoration of a property. It generally…