Vacant Home Staging Services
Serving the greater SF Peninsula: South San Francisco, San Mateo,
Burlingame, Millbrae, CA & Beyond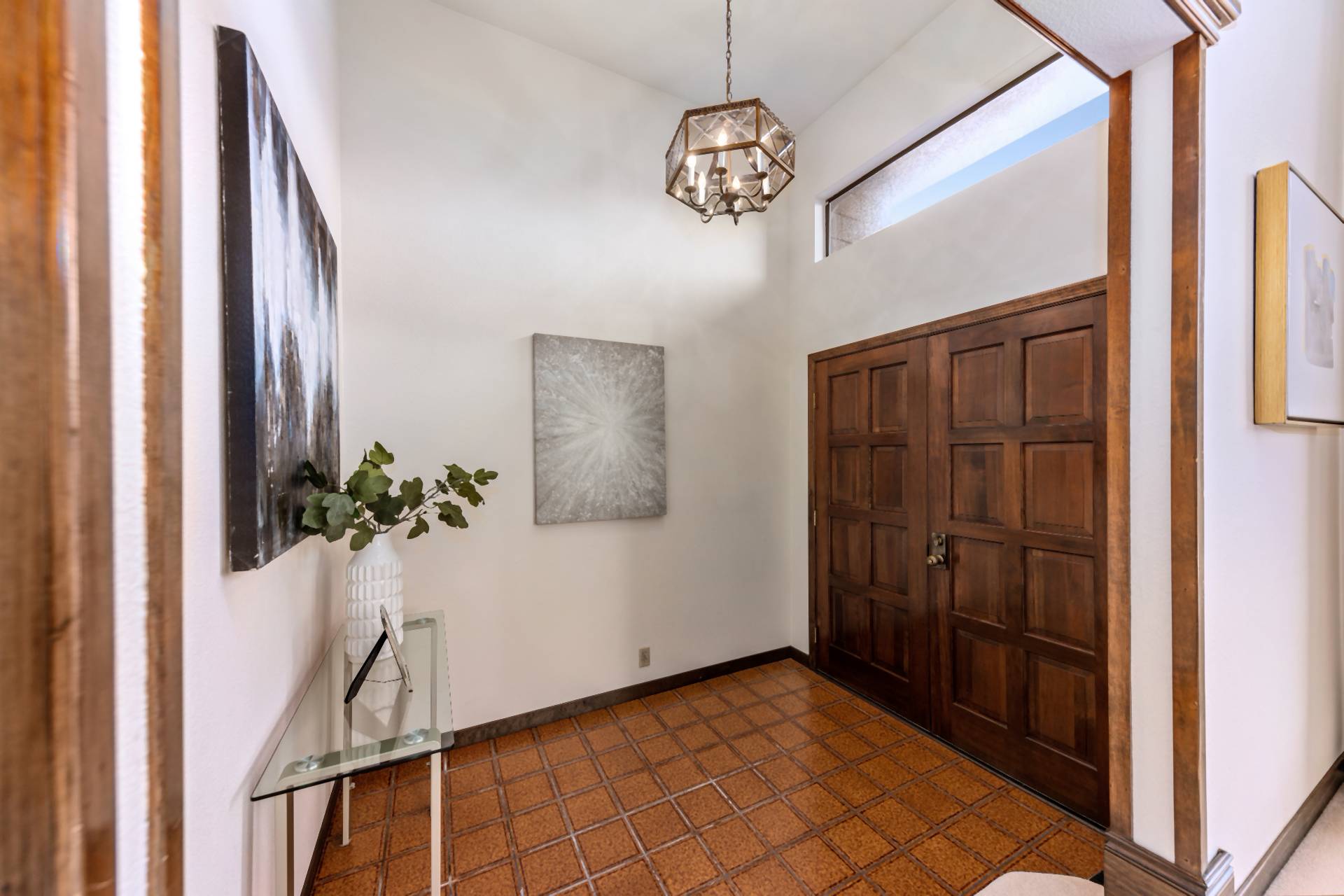 What is vacant home staging?
Vacant home staging is the process of decorating and preparing a vacant property to make it more appealing to potential renters or buyers. An empty property might appear uninviting and cold. Vacant properties might not be able to showcase their full potential. The aim of vacant home staging is to take care of all such problems by adding décor, furniture, and accessories of various kinds to develop a welcoming environment.
What is the difference between vacant home staging & occupied home staging?
In vacant home staging, the property is completely empty. There will be no décor or furniture present. Everything is added by the stager to create a complete look to attract buyers or renters. But in occupied home staging, the owner will still live in the property. A professional stager will work with the existing décor and furniture and make necessary adjustments.
Why is home staging important for vacant homes?
Vacant home staging helps in enhancing the visual appeal of a property. Also, it helps define space and maximize perceived space. In a vacant property, buyers or renters need help to envision themselves living in the space. But home staging can help in establishing a connection. With home staging, it is also possible to highlight the key features.
What does home staging for vacant homes typically involve?
The very first thing that a stager will provide is consultation. During consultation, the goals and budget of the project are discussed. Next comes the assessment, where the stager will analyze the layout of the property. Based on that assessment, they will create a design plan. After that, décor and furniture will be added to enhance the look of the property, followed by lighting enhancement.
Is home staging for a vacant home worth the investment?
Yes, as home staging can help in faster sales or rentals. Staged homes are always perceived to be more valuable besides adding a competitive edge.