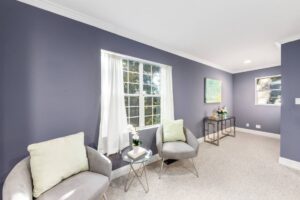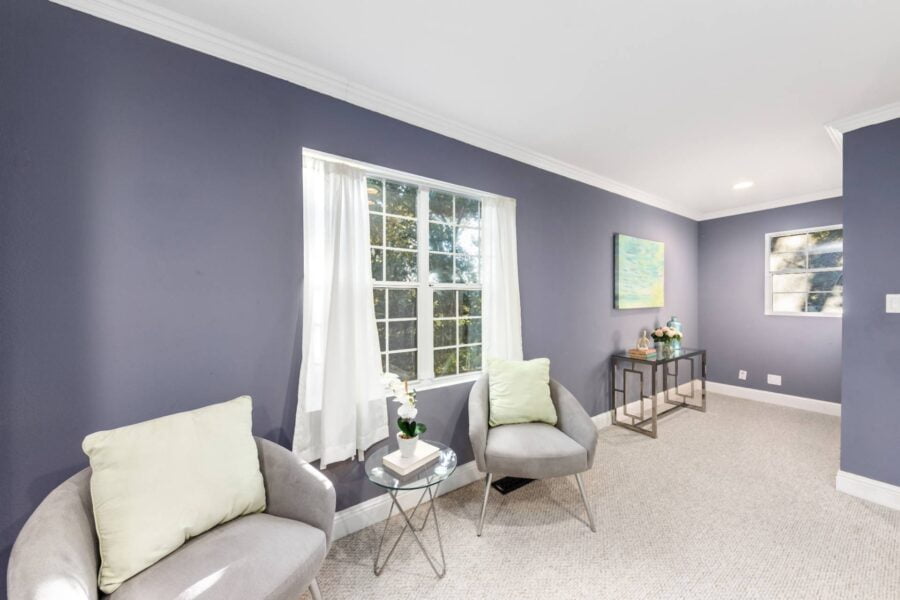 The services involved in occupied home staging are meant to help improve the presentation and marketability of any kind of property that its tenants or owners presently occupy. Unlike home staging for vacant property, where the entire place is empty, occupied home staging involves working with the pre-existing décor, furniture, and belongings. The primary aim is to improve the property's appeal, help potential renters or buyers think of themselves as living in the space, and help in faster rental or sale. Are you aware of the components of occupied home staging? Let's have a look at them.
     

Consultation:

The staging process will start with a consultation session between the professional home stager and the homeowner. During this phase, a home stager would assess the property's condition, discuss the homeowner's goals, and provide recommendations and suggestions for enhancements.

     

Depersonalizing and decluttering:

One of the primary tasks in occupied home staging is to depersonalize and declutter the property. It includes the removal of excessive belongings, clutter, and personal items that might end up distracting the potential renters or buyers. The aim here is to develop a neutral and clean canvas that would permit visitors to think of themselves and their belongings in the space.

     

Décor:

Occupied home staging involves the usage of minimalist décor in order to update the overall look of the property. It might include the addition or alteration of accessories, like artwork, throw blankets, and lighting fixtures to enhance the ambiance.

     

Rearrangement of furniture:

A home stager might suggest rearrangement of existing furniture to enhance the functionality and flow of every room. It would help in the creation of an open and inviting setting.

     

Color recommendations:

Professional home stagers might recommend painting certain walls or rooms with neutral colors to create a cohesive palette. It would help buyers or renters see the property as a blank canvas for their own sense of style.

     

Highlight key features:

The home stager would highlight the property's primary features and focus on the selling points. It might involve rearrangement of furniture that would draw attention to a large window, fireplace, or architectural specialties.

     

Enhancement of lighting:

Correct lighting can help enhance the potential buyer's perception of a property. A professional stager might recommend lighting alterations by adding new lighting fixtures or rearrangements to create a welcoming setting.